English trio Redskins may have taken the look of the early-'80s skinhead movement, but politically they were firmly on the left. Forged amid the streetwise intellectual post-punk frenzy of early-'80s Yorkshire, named after cadres of left-wing skinheads in Sheffield, the Redskins were members of the Anti-Nazi League and the Socialist Workers Party and married Marxist discipline with revolutionary populism. "Like The Fall meets The Four Tops!" they declared.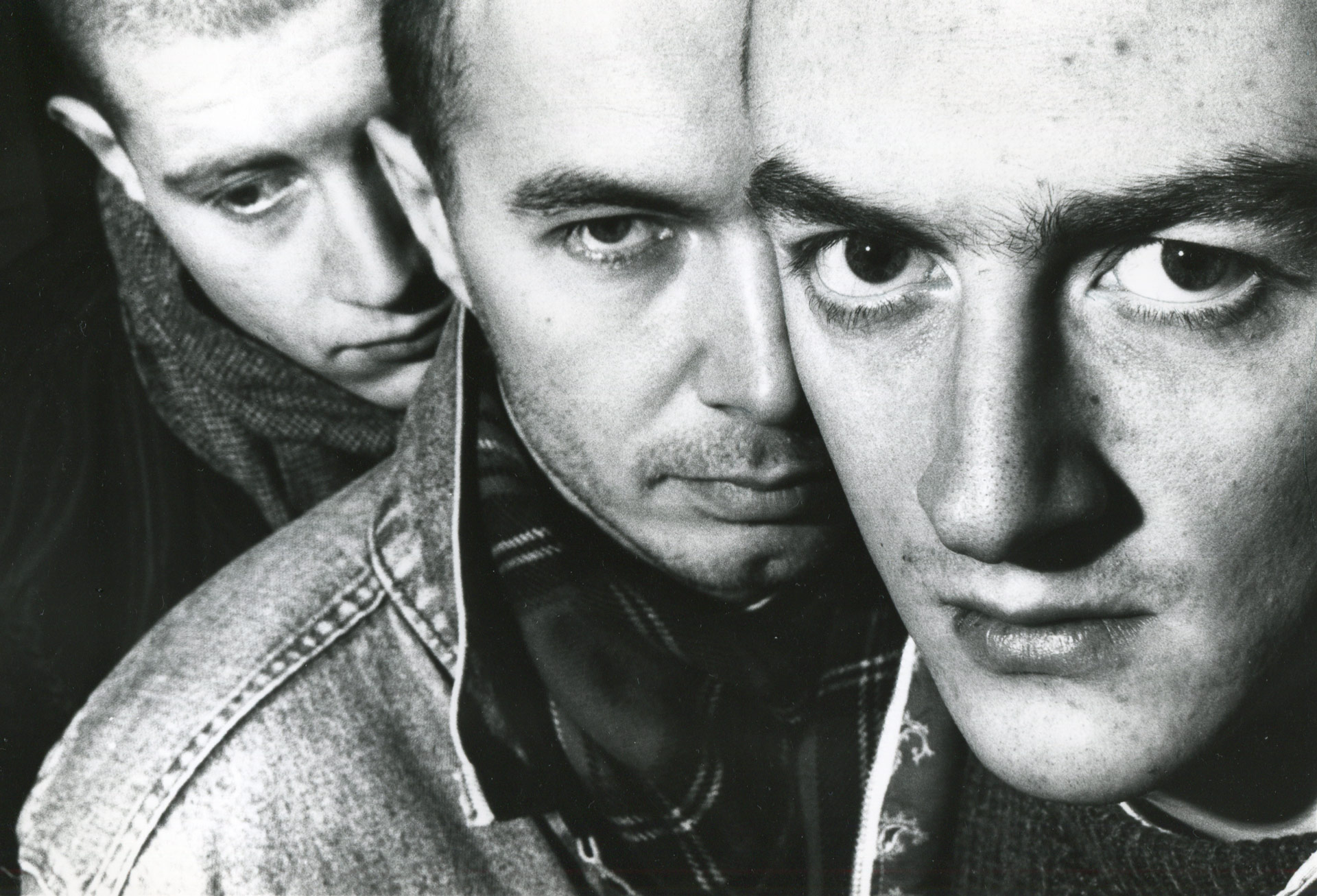 Their first single releases on the label CNT, inspired the band to believe they would 'storm the barricades with records', but the growing ferment of real-world political action in 1980s Britain would make the band's live performances ever more vital. The Redskins' mix of punk and soul saw them uniting the youth, alongside the likes of Billy Bragg, while fighting for Socialist ideals in Thatcher's increasingly conservative Britain of the 1980s.
The band released just one album, 1986's Neither Washington Nor Moscow, at the end of that year the Redskins didn't so much split up as disperse: no long obituaries were written, and no monuments were erected. Its three members exited the field quietly, never to return.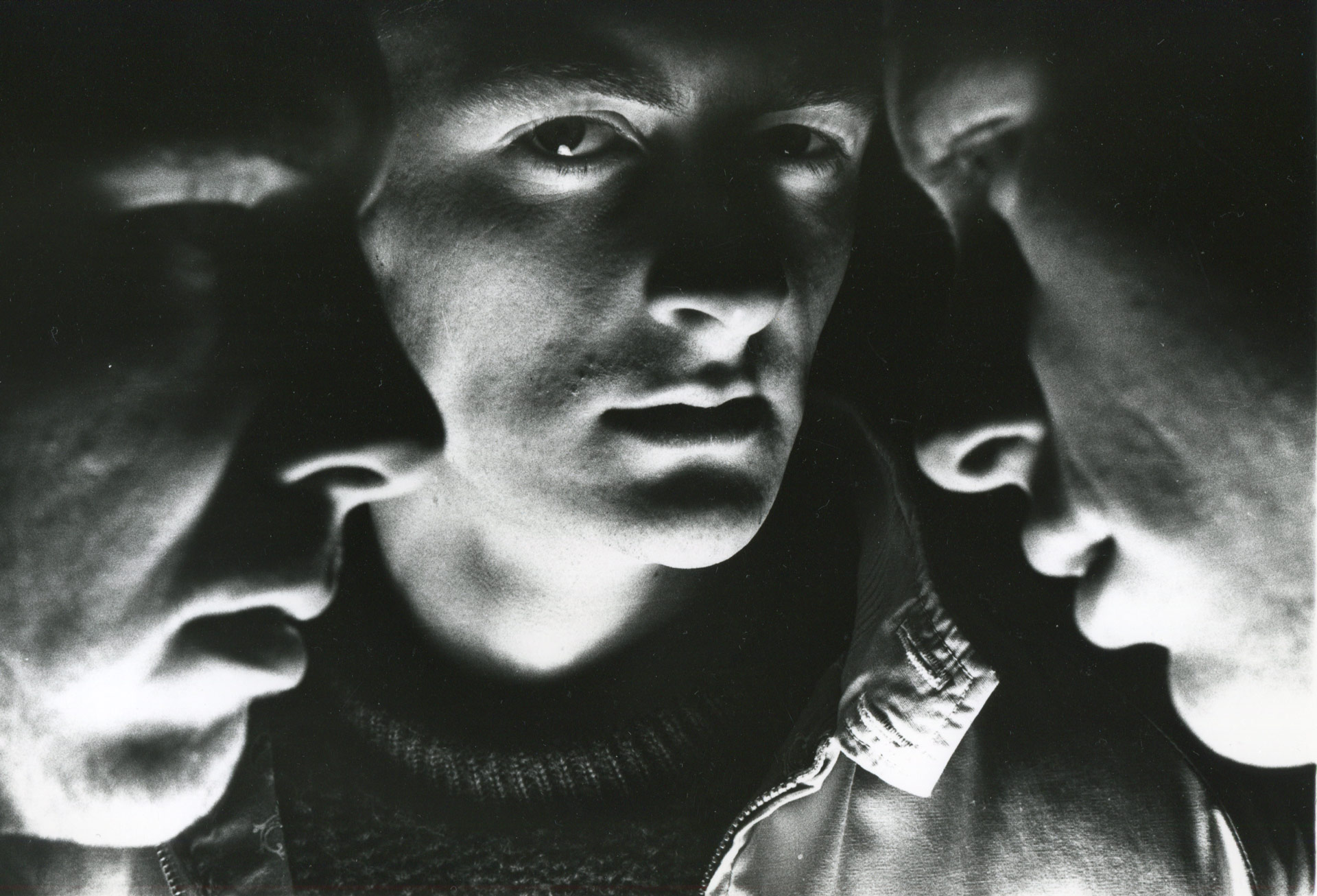 Redskins as political activists, delivered their electrifying and radical Socialist Workers Party missives and broadsides through the ministry of their music - a unique post-punk rock/soul hybrid that gained their lead singer, Chris Dean, the sobriquet 'Tamla Motormouth'. The Redskins were taking a stand for the working man and by standing up, they stood out - and never so forcefully as in the live arena. With their stellar musicianship and crack brass section honed through a never-ending whorl of 'fighting fund' benefit gigs, they were the furious flames that kept the anti-Thatcher fires of dissent burning throughout those challenging years marked by her seeming unassailability.